Trust an
Experienced Personal Injury Attorney
It is never easy to cope with the physical and emotional impact of experiencing serious injuries. That's why the Law Offices of Daniel E. Bautista is here to represent your interests and fight for the highest possible settlement. Obtain the compensation you and your family deserve with their help.
An accident victim often faces overwhelming debt due to rising medical bills and loss of income. But did you know that you may be entitled to various compensation if you were injured in an accident that resulted from another person's actions?
We can alleviate stress by managing your finances and suspending or eliminating collections. We can also help you obtain the proper treatment you need from medical providers.
Daniel E. Bautista was born and raised in Los Angeles, California. He obtained a Bachelor of Arts degree in Philosophy at California State University, Northridge.
After this, Daniel attended law school and served at the Ventura County District Attorney's Office as a certified law clerk. During this period, he conducted hearings and appearances under the supervision of senior deputy district attorneys, where he garnered invaluable court room experience.
He has paved his way to become an ardent civil litigator and staunch advocate for his clients. Daniel is now an experienced negotiator, always carrying himself professionally and treating all parties to a claim or legal action with respect and dignity. Daniel is an active member of Consumer Attorneys Association of Los Angeles and Ventura County Bar Association. 
Apart from his legal career, Daniel enjoys listening to music and the cinema. He is also interested in sports, especially baseball and football.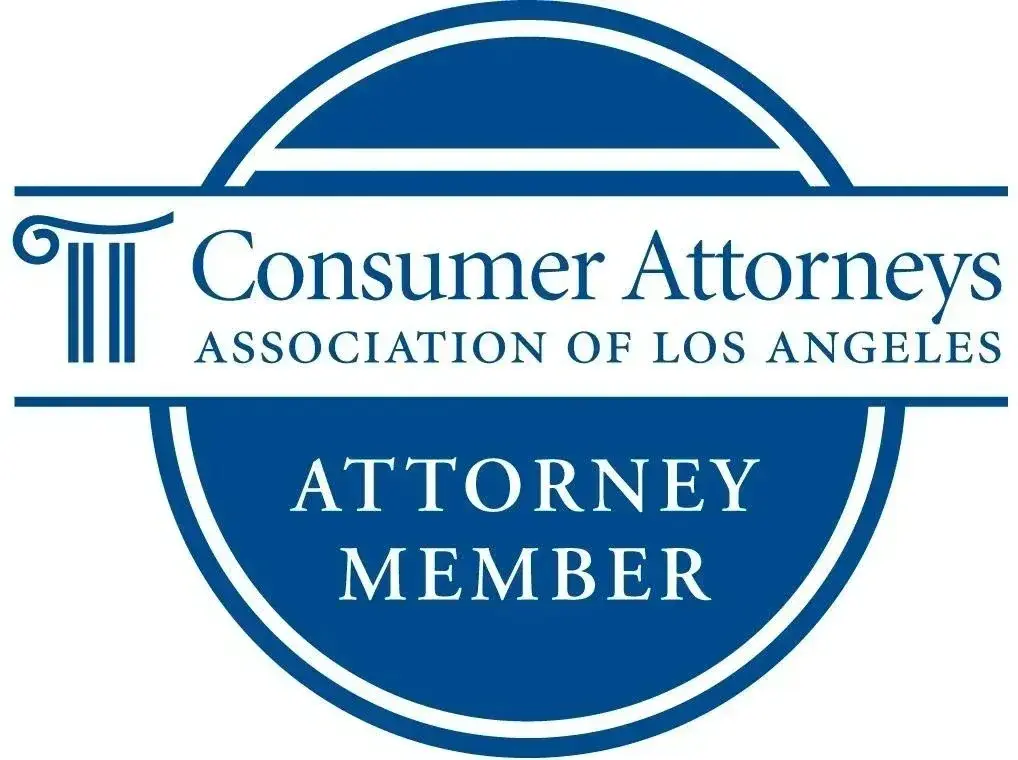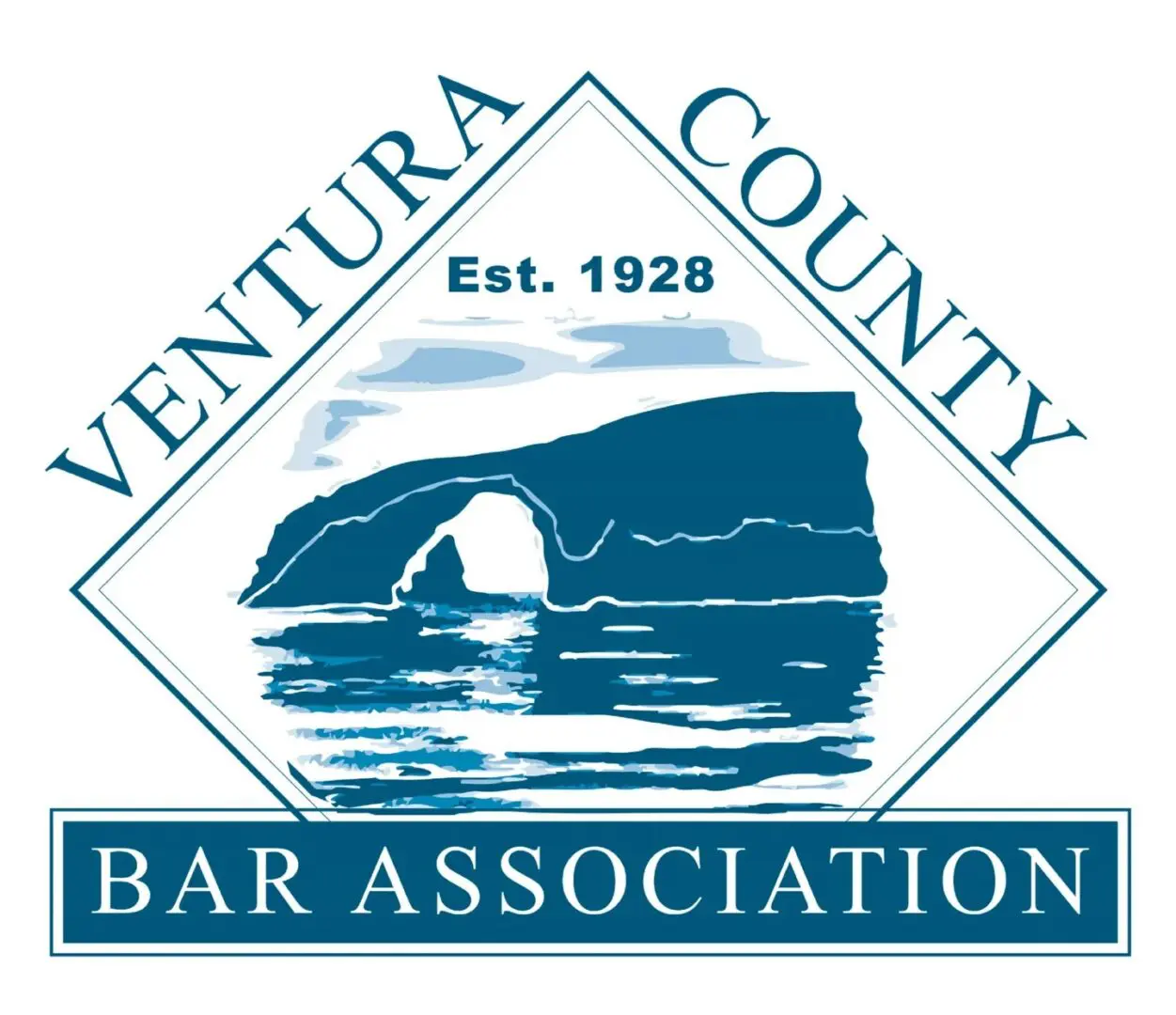 The Law Offices of Daniel E. Bautista provides representation throughout all of California. 
Connect with The Law Offices of Daniel E. Bautista to find out more about what he can do for you.